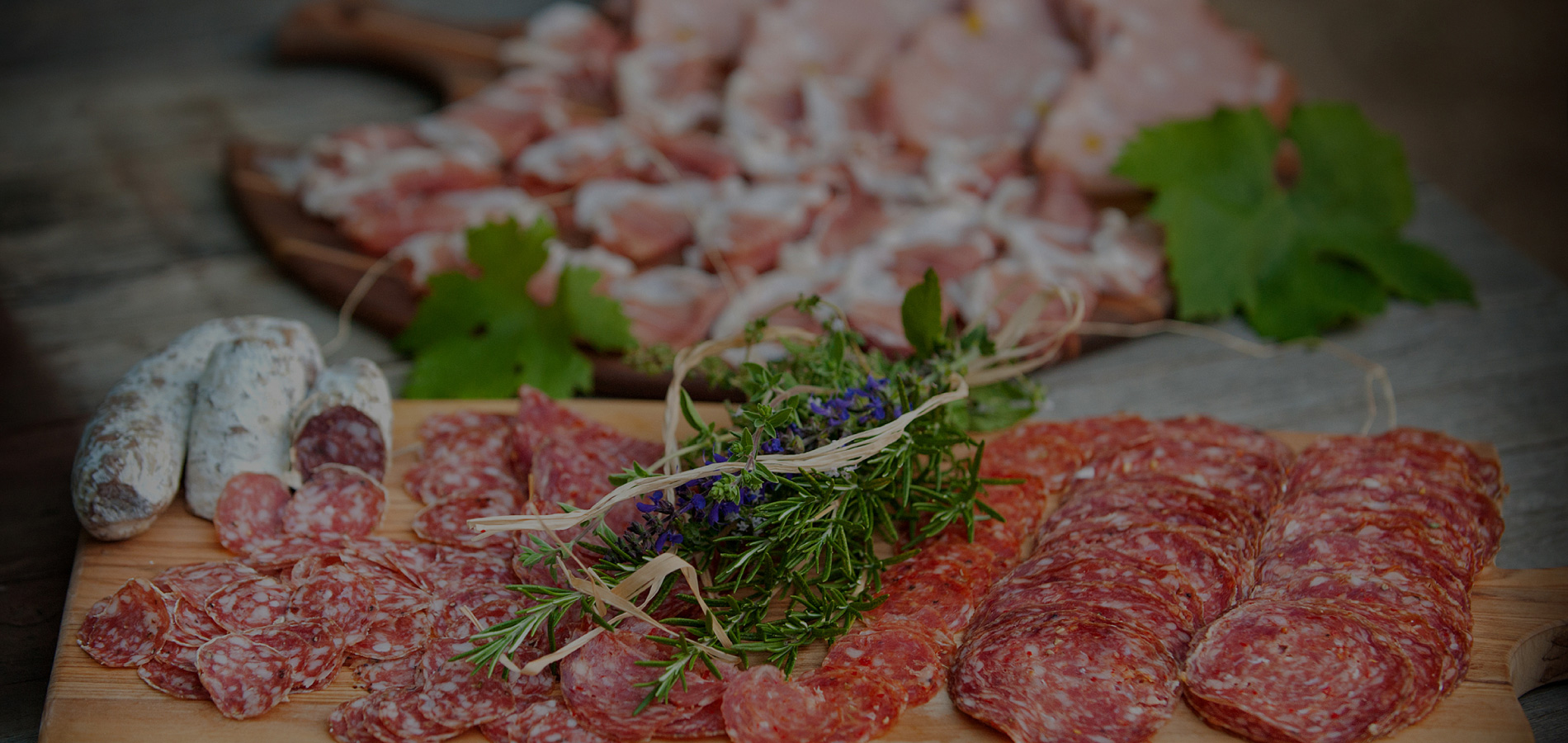 Visit our Salumeria
Equal parts Café, Butcher shop, Wine Tasting and Gourmet Retailer, Journeyman is a favorite among Healdsburg's locals and visitors alike.
Curbside or In-store food/wine pick-up available
Wed-Sun, 11:00am – 7:00pm, Mon 10am-5pm
Monday menu limited to salumi boards and sandwich of the day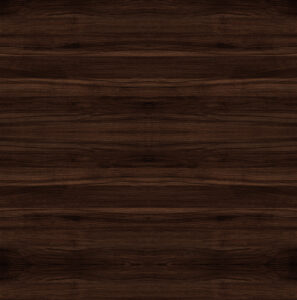 View Our Menu
Enjoy handcrafted salumi, sausages, and seasonal fare paired with local wines in our old-world butcher shop.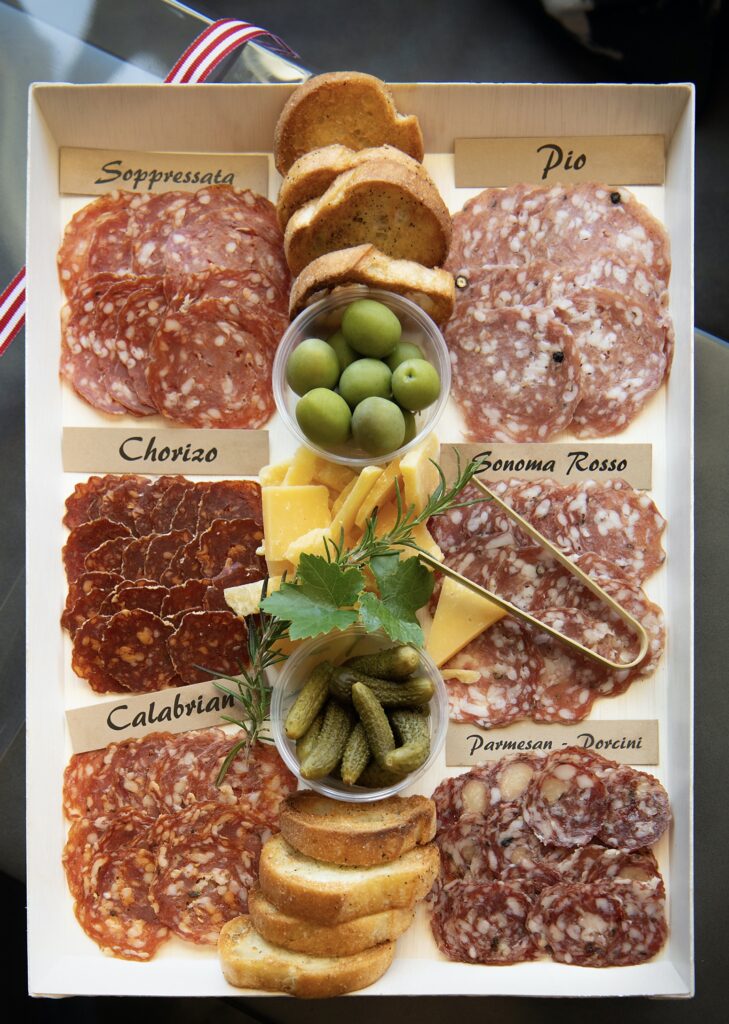 Journeyman Meat Co.
Salumi Board
A selection of our house-made salumi served with cheese, crostini & pickled veggies
Wine & Salumi Pairing
Enjoy a tasting of Journeyman and San Lorenzo
wines: 3 Wines with 5 salumi varieties
(wine flight waived with today's purchase of 4 bottles)
Wood-Fired Selections
Sausage Trio Board
Family recipes on a bed of arugula & roasted peppers
Sandwiches
JMC Sausage, Peppers & Onion
Sandwich of the Day
Estate Burger with ground bacon
Pizzas 12″
Bianco
Bacon with roasted leeks & farm egg
Rosso
Terrona sausage with peppers & taleggio
Verde
Soppressata, smoked mozzarella, red onion & arugula
Butcher's Steak with salad
Butcher's Choice – 5 oz. steak
or your choice of cut

Veggies
Seasonal oven roasted
Seasonal Salad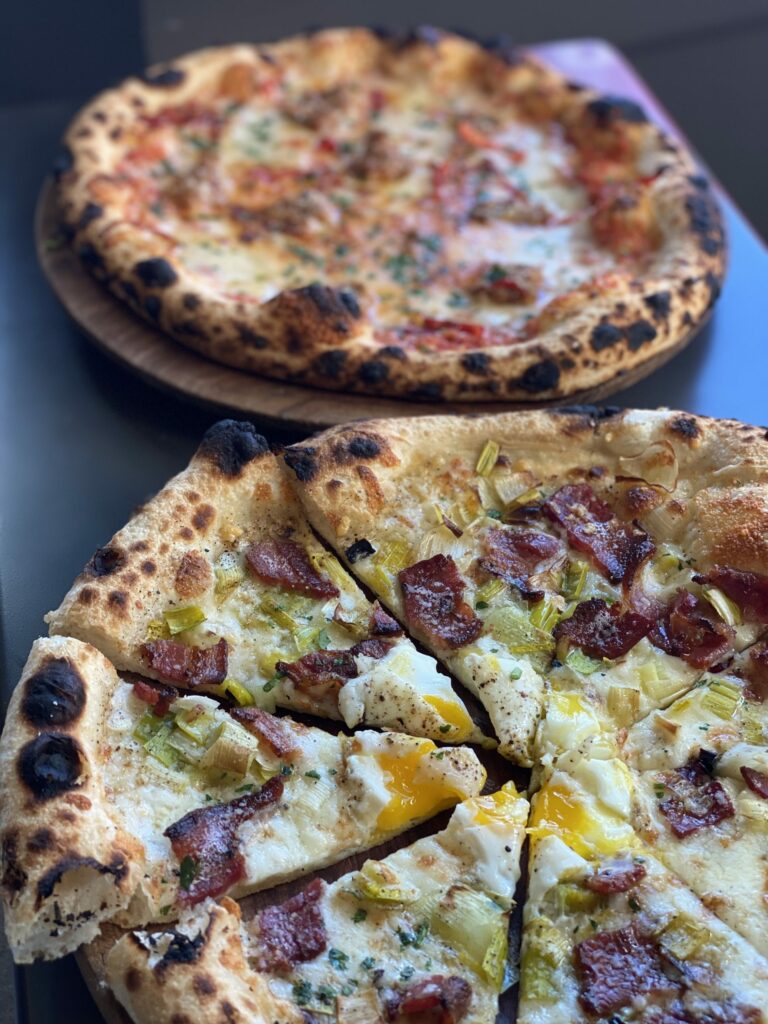 Our Wines by the Glass & Bottle
Journeyman, Chardonnay
A blend of top Chardonnay vines
in Russian River AVA
Journeyman, Rosé
Concrete egg fermented
Journeyman, Pinot Noir
Old vine Pinot in Green Valley
San Lorenzo, RockGarden
From the rocky hillside of my mother's vineyard
We offer both indoor and outdoor dining, the best butcher counter in Sonoma County, Journeyman & San Lorenzo wines, and gourmet products.
Food & Wine Magazine named Journeyman as one of the 4 places to eat in Healdsburg, among a list of Michelin star chefs.
Open Wed-Sun 11am-7pm,
Mon 10am-5pm
Closed Tuesdays
Monday menu limited to salumi boards and sandwich of the day
We look forward to "meating" you!
Curbside or In-store food/wine pick-up

You may place an order in advance while we're closed and we will process your order when we re-open for the day.

Order online or call in your orders
707-395-MEAT.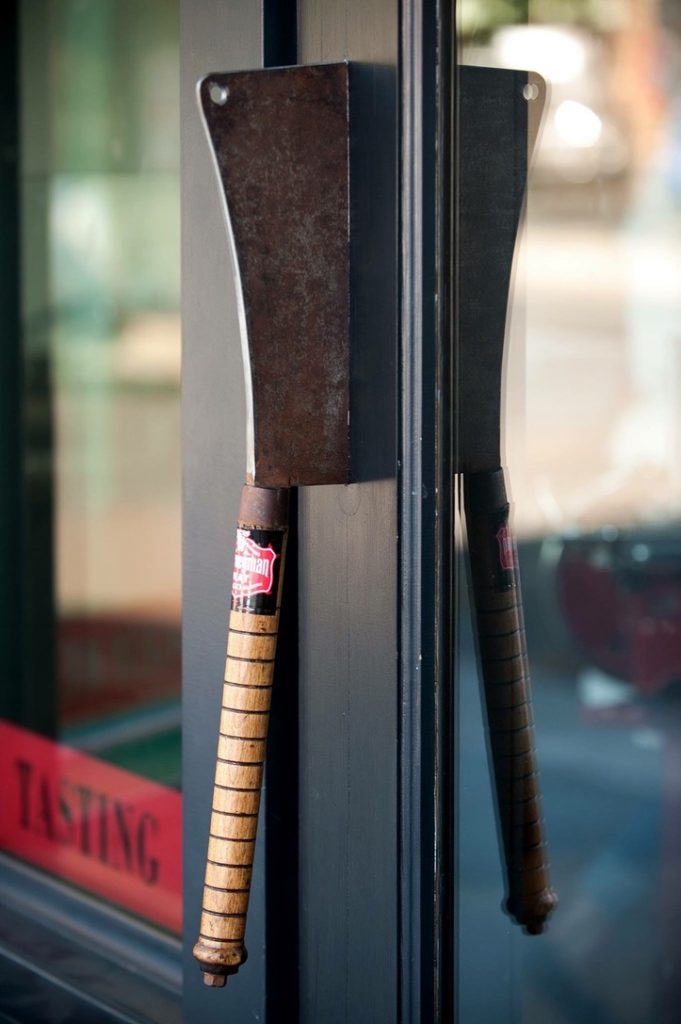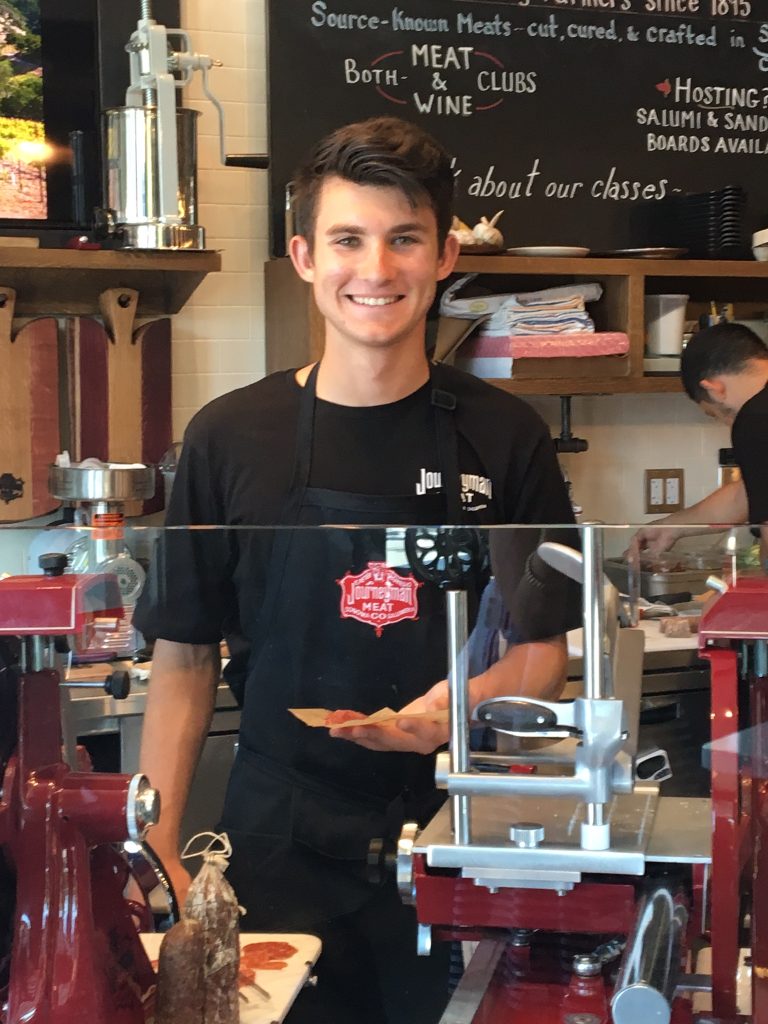 Our Butcher Shop, Salumeria & Tasting Bar
We offer a curated butcher counter, a limited menu from our wood-fired oven and, of course, our handmade salumi, along with seasonal meat and wine pairings. As one of Sonoma County's oldest wine growing families, we know that food is best paired with wines from the same region. To elevate your tasting experience, we feature wines from our family ranch, Journeyman and San Lorenzo, along with select labels from small, local producers.
We are now offering food to go!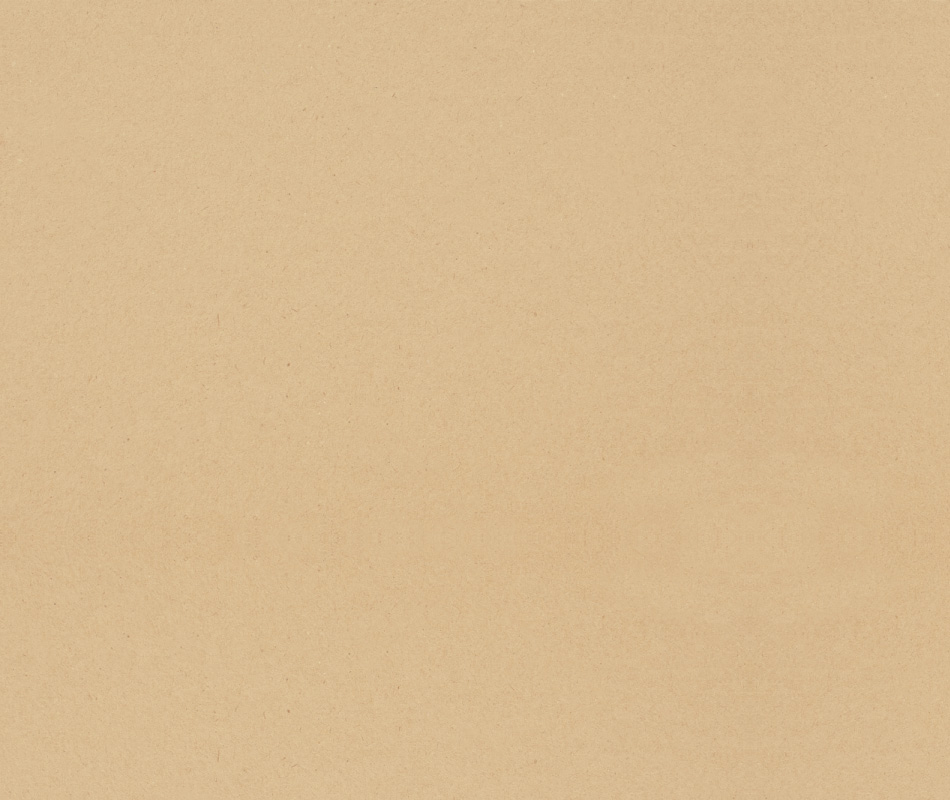 Our Shop in Healdsburg
Our shop is located just north of the Healdsburg Square, where the town's former post office served as a gathering spot for locals. Chefs, in particular, often stopped by the post office's abundant rosemary bush to collect a bundle for their evening's menu – a tradition we still honor today.
Our shop menu changes weekly, as the seasonality of Sonoma County's locally grown herbs and vegetables determine the way we cure, smoke, and spice our meats. You'll find that the products in the shop vary with the season. This way, our food always reflects the freshest products of Sonoma County.
Our team has a deep knowledge of our sources, our products, and our craft. If you have any questions, please feel free to ask them. And, because we understand that not everyone is as preoccupied with meat as we are, you'll find serving suggestions provided by our team – and a few local favorites.