THE 5TH ART
Advanced Recipe Tasting Club
Our Advanced Recipe Tasting Club, the 5th ART, delivers quarterly Limited Edition (club only) recipes to you along with one of our classics. As Journeyman, we are always researching and working with chefs and wineries on new recipes.
Why is it called the 5th ART?
During one of our apprentice trips to Italy, we were touring Florence's famed Academia when the tour guide learned of our new salumi adventure. She was thrilled to share that the much-revered art patron, Lorenzo de' Medici so adored cured meats, he called them "The 5th Art!"
Members Enjoy the Following Benefits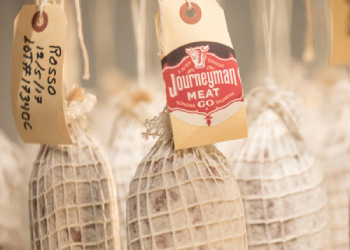 Shipments
Quarterly salumi shipments of two limited edition salumi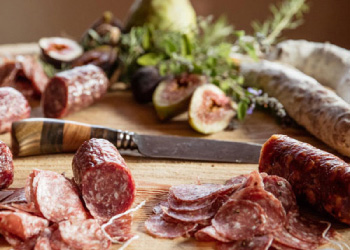 Savings
20% savings on all salumi, sausage, bacon and snack sticks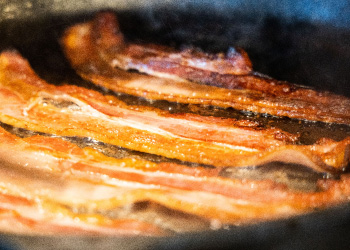 Bacon Club
Members can opt into our triannual bacon club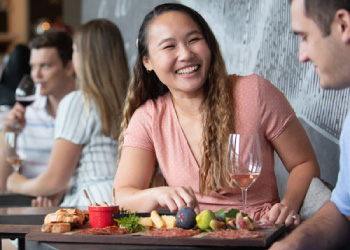 CARNI-val
Exclusive access to our Club's annual party hosted at unique locales in wine country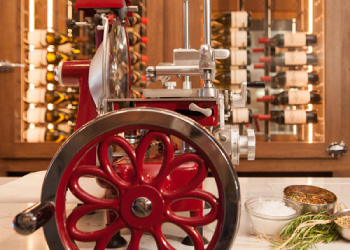 Holiday Sausage
Access to our annual holiday sausage making party or December sausage shipment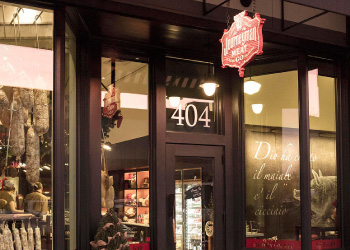 Bacon Brunch
Annual access to the ultimate bacon lovers brunch
Let's Meat Up!
Exclusive Events For Club Members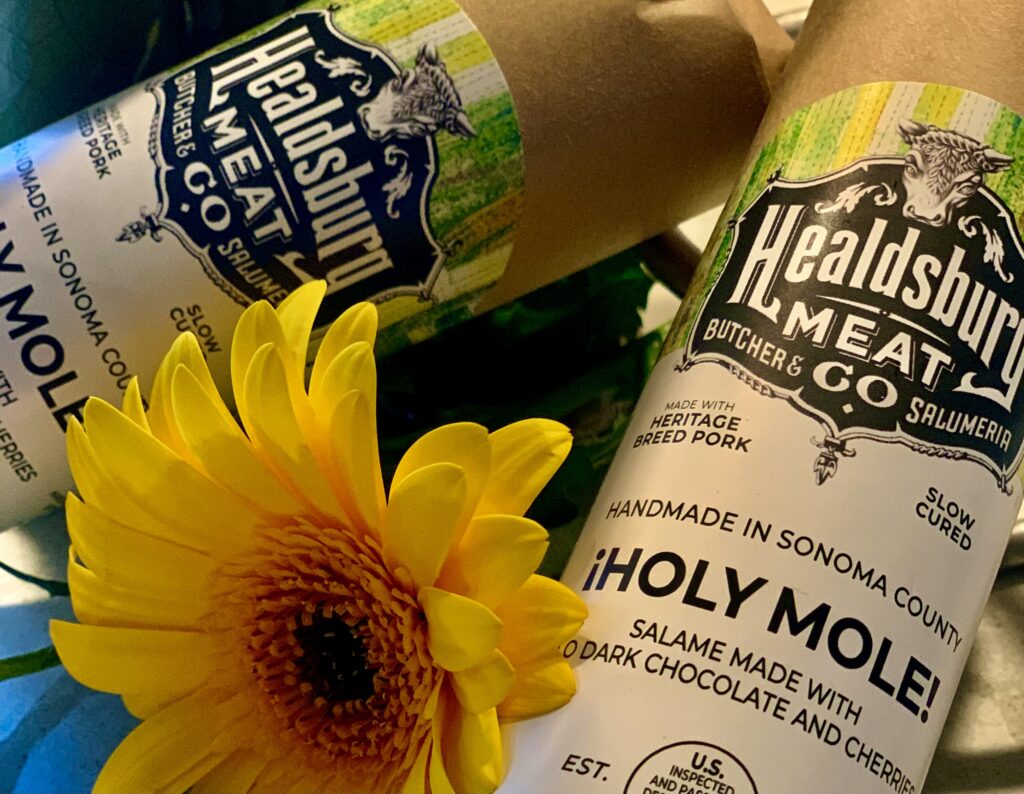 MAY 1ST
May – Q2 Club
Just in time for Cinco de'Mayo, our second quarter club arrives. Enjoy our new Mexican inspired recipe made chocolate and dried cherries. Created with our friends, Susan and Jeff Mall of Volo Chocolate…check out the label…do you see the first logo we created?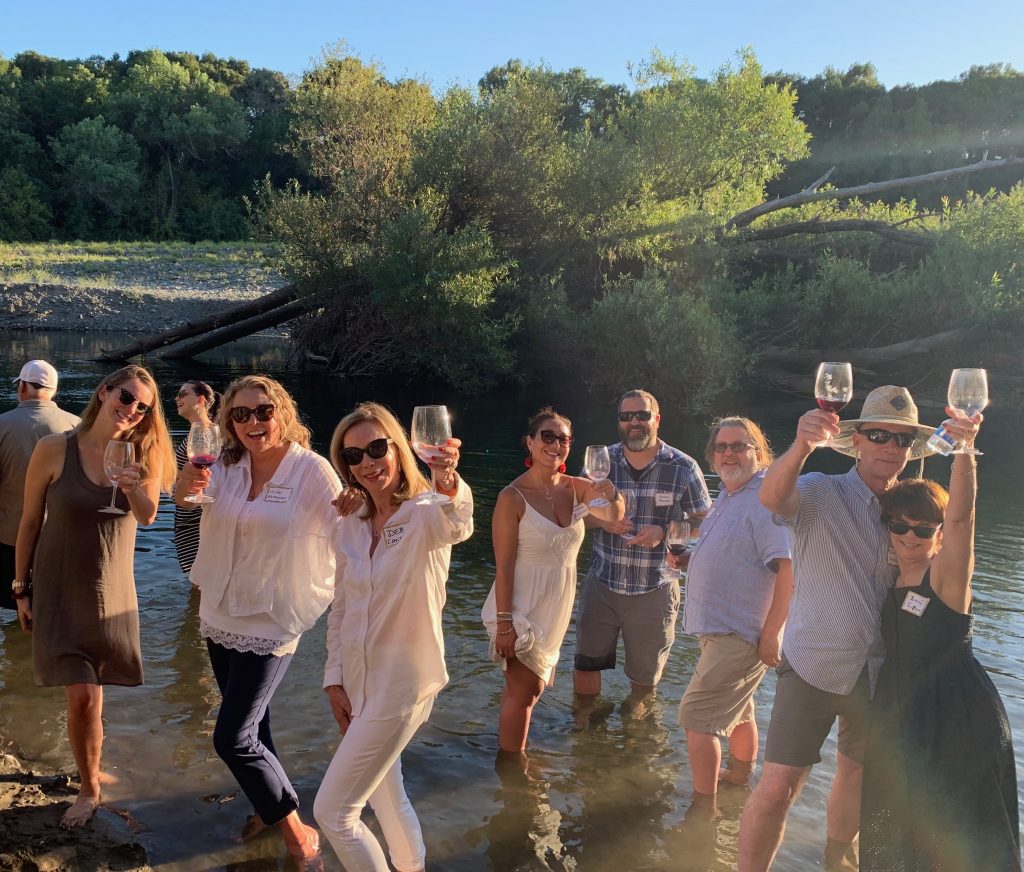 Saturday, August 12TH
CARNI-val
Our Annual Meat-y Fest! Join us at the San Lorenzo Ranch for a BBQ extravaganza with BBQ champion, Stan Peterson…seeing his custom BBQ is worth the ticket price!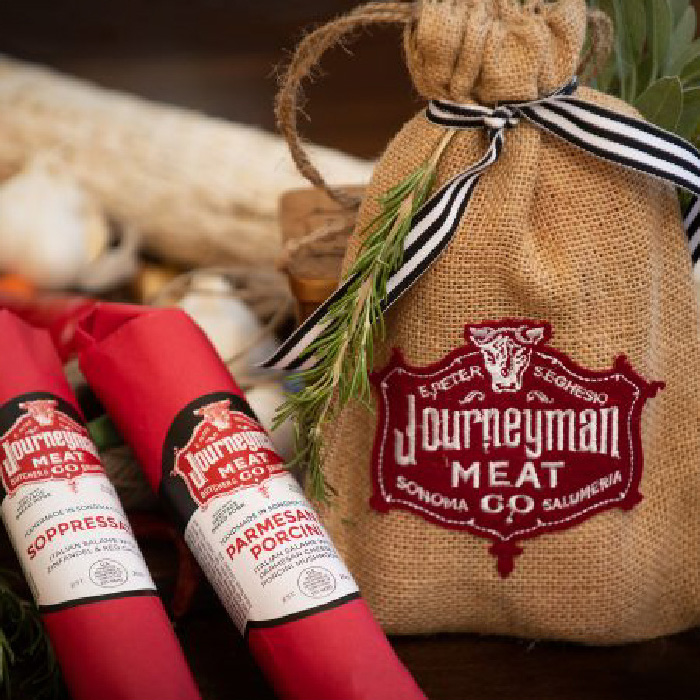 Saturday, Aug 12th
FATHER'S DAY GIFT SET
Watch for our special Father's Day gift set of salumi made for just for him with…one with bourbon and the other with rye whiskey. We are calling it the Angel's Share. Available June 1
For more information on these events, please call us at 707-894-8479 or email us at [email protected].