THE 5TH ART
Advanced Recipe Tasting Club
Our Advanced Recipe Tasting Club, the 5th ART, delivers quarterly Limited Edition (club only) salumi recipes to you along with one of our classics. As Journeyman, we are always researching and working with chefs and wineries on new recipes. Members have the option to add our Bacon Club 3 times/year. Simply indicate your preference at sign-up for salumi and bacon or salumi only.
Why is it called the 5th ART?
During one of our apprentice trips to Italy, we were touring Florence's famed Academia when the tour guide learned of our new salumi adventure. She was thrilled to share that the much-revered art patron, Lorenzo de' Medici so adored cured meats, he called them "The 5th Art!"
Members Enjoy the Following Benefits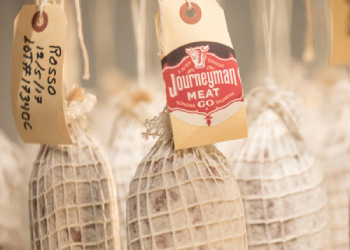 Shipments
Quarterly salumi shipments of two limited edition salumi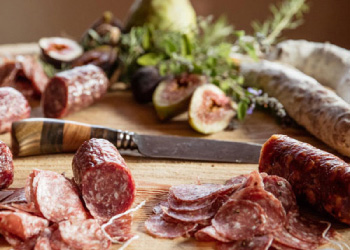 Savings
20% savings on all salumi, sausage, bacon and snack sticks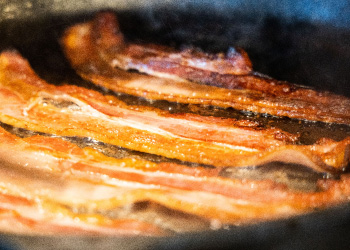 Bacon Club
Members can opt into our triannual bacon club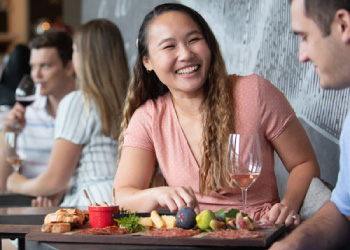 CARNI-val
Exclusive access to our Club's annual party hosted at unique locales in wine country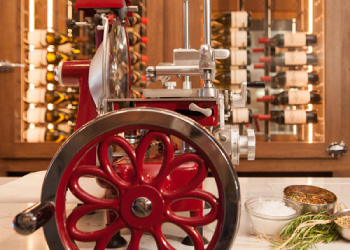 Holiday Sausage
Access to our annual holiday sausage making party or December sausage shipment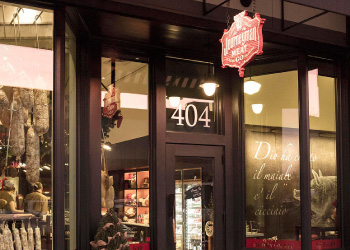 Bacon Brunch
Annual access to the ultimate bacon lovers brunch
Let's Meat Up!
Exclusive Events For Club Members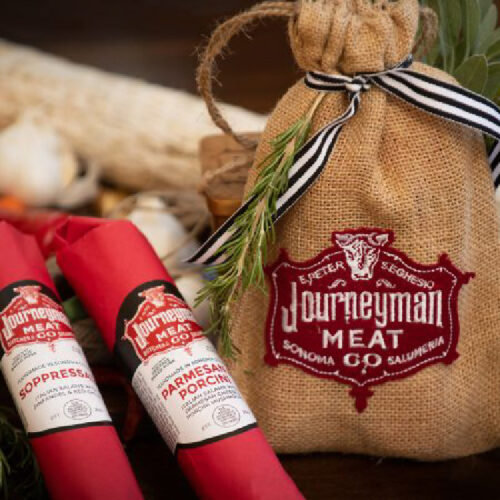 SHIPPING NOW
Q3 Club Recipe
Just in time for Harvest, our third quarter club arrives. Created with our friends from St Francis Winery, this Zinfandel Harvest inspired chub features cherries and balsamic…what a great way to usher in the Fall!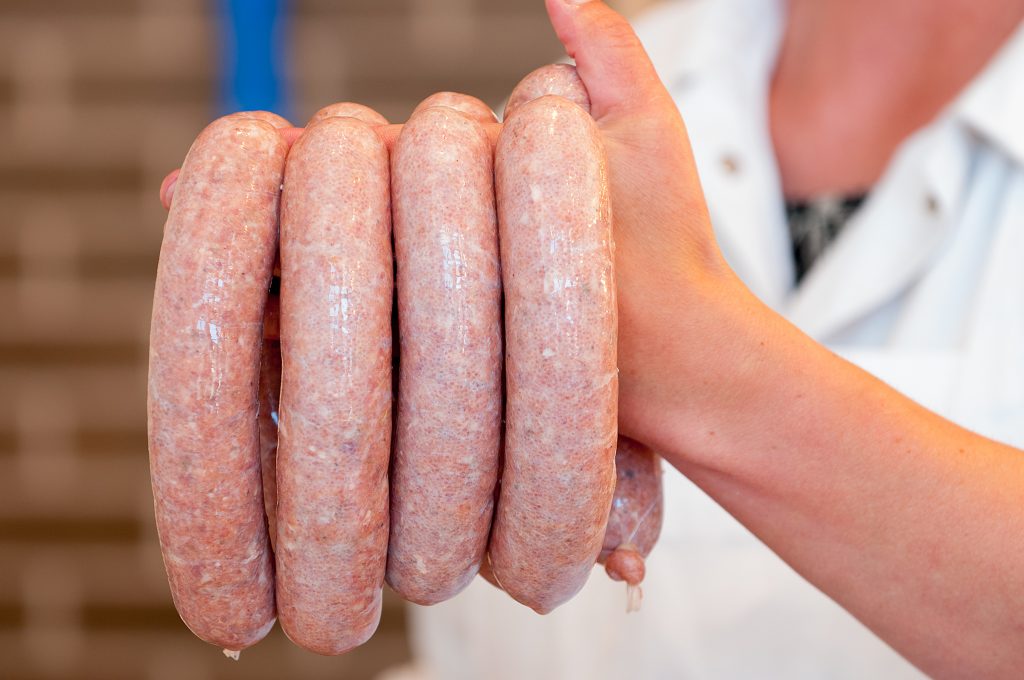 HOLIDAY SAUSAGE CLASS, SATURDAY DEC 2ND
This hands-on class allows you to roll up your sleeves, jump in, or just watch from the sidelines while you enjoy freshly made sausage. The celebration is enhanced with an Italian Winter treat…risotto with imported, freshly shaved, Italian Winter Truffles. 3 sessions 10AM, 1PM, & 4PM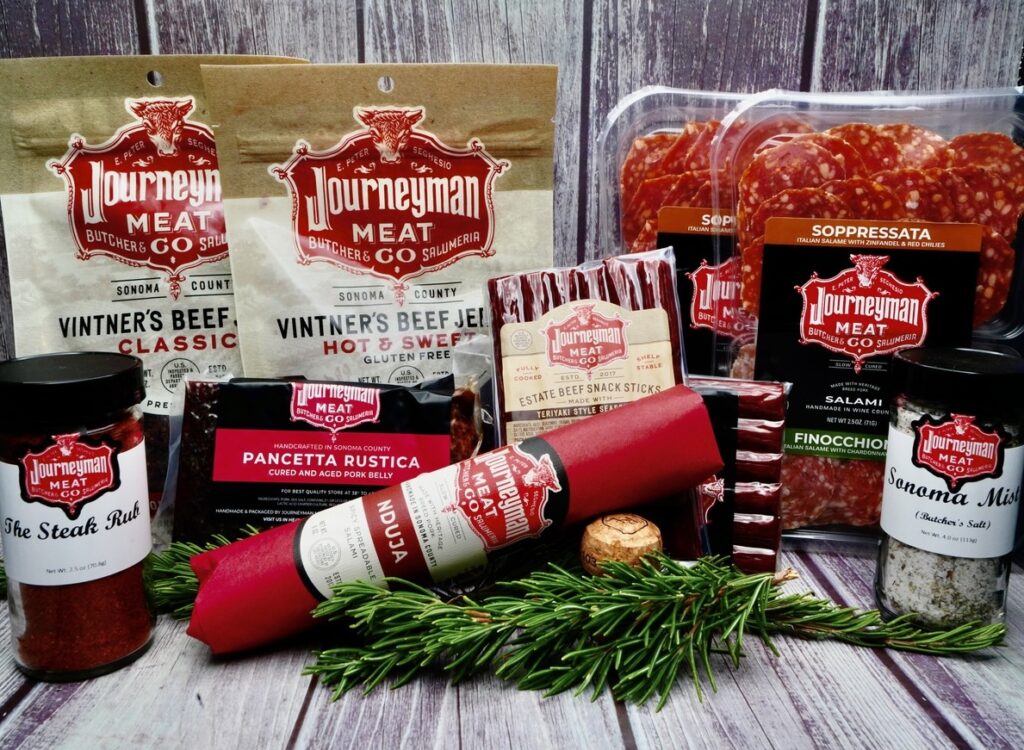 New SNACK SET!
Get ready for the commute, sports gatherings, lunch boxes, or send a gift to that college student!! Our new SNACK SET provides all the treats and a few kitchen staples to up your game!
Consider it or any of our gift sets for the holidays, corporate gift-giving, or just making your life a bit tastier!