THE 5TH ART
Advanced Recipe Tasting Club
Our Advanced Recipe Tasting Club, the 5th ART, delivers quarterly Limited Edition (club only) recipes to you along with one of our classics. As Journeyman, we are always researching and working with chefs and wineries on new recipes.
Why is it called the 5th ART?
During one of our apprentice trips to Italy, we were touring Florence's famed Academia when the tour guide learned of our new salumi adventure. She was thrilled to share that the much-revered art patron, Lorenzo de' Medici so adored cured meats, he called them "The 5th Art!"
Members Enjoy the Following Benefits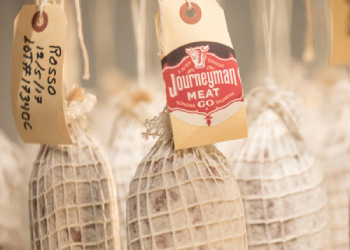 Shipments
Quarterly salumi shipments of two limited edition salumi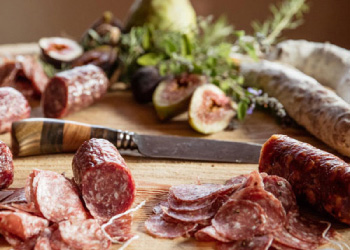 Savings
20% savings on all salumi, sausage, bacon and snack sticks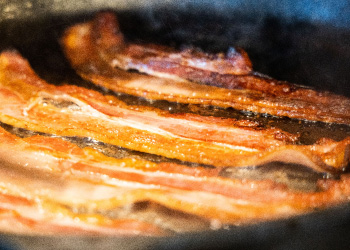 Bacon Club
Members can opt into our triannual bacon club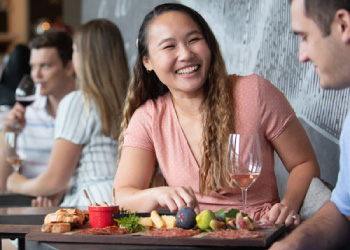 CARNI-val
Exclusive access to our Club's annual party hosted at unique locales in wine country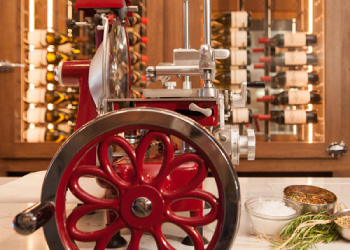 Holiday Sausage
Access to our annual holiday sausage making party or December sausage shipment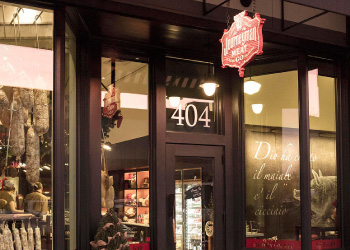 Bacon Brunch
Annual access to the ultimate bacon lovers brunch
Let's Meat Up!
Exclusive Events For Club Members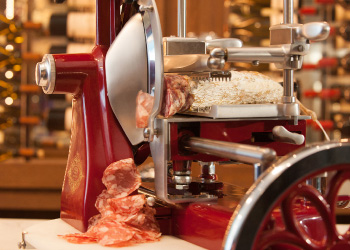 SATURDAY, DEC. 3
Holiday Sausage Making Class
Our favorite Club event of the year . . . Holiday Sausage Making Class! Roll up your sleeves and jump in! Or, come for the banter and Truffle Risotto. Club Members even leave with sausage! 3 sessions: 10am, 1pm (sold out), 4pm. Members, email us to reserve your spot. Not a member yet? Well, come on! Join here.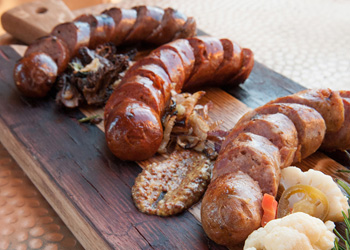 Week of Dec. 5
Holiday Sausage Mailing
Too far away to join us? Order our SAUSAGE SAMPLER and enjoy a variety of our delicious sausages! 8 one pound packs in assorted flavors. A special club-only offering for the holiday season. Stock your freezer for the winter, shipping on December 6th only $147, insulated box shipping included.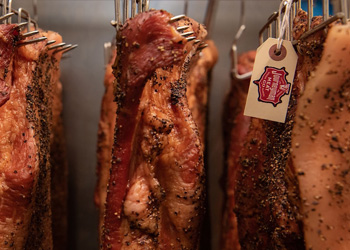 Week of Jan. 23 Bacon Shipment
Opt-in for our amazing BACON
Savor our extraordinary Bacon delivered to your door Two flavors (approximately 5-6 lbs) and we always add a treat!