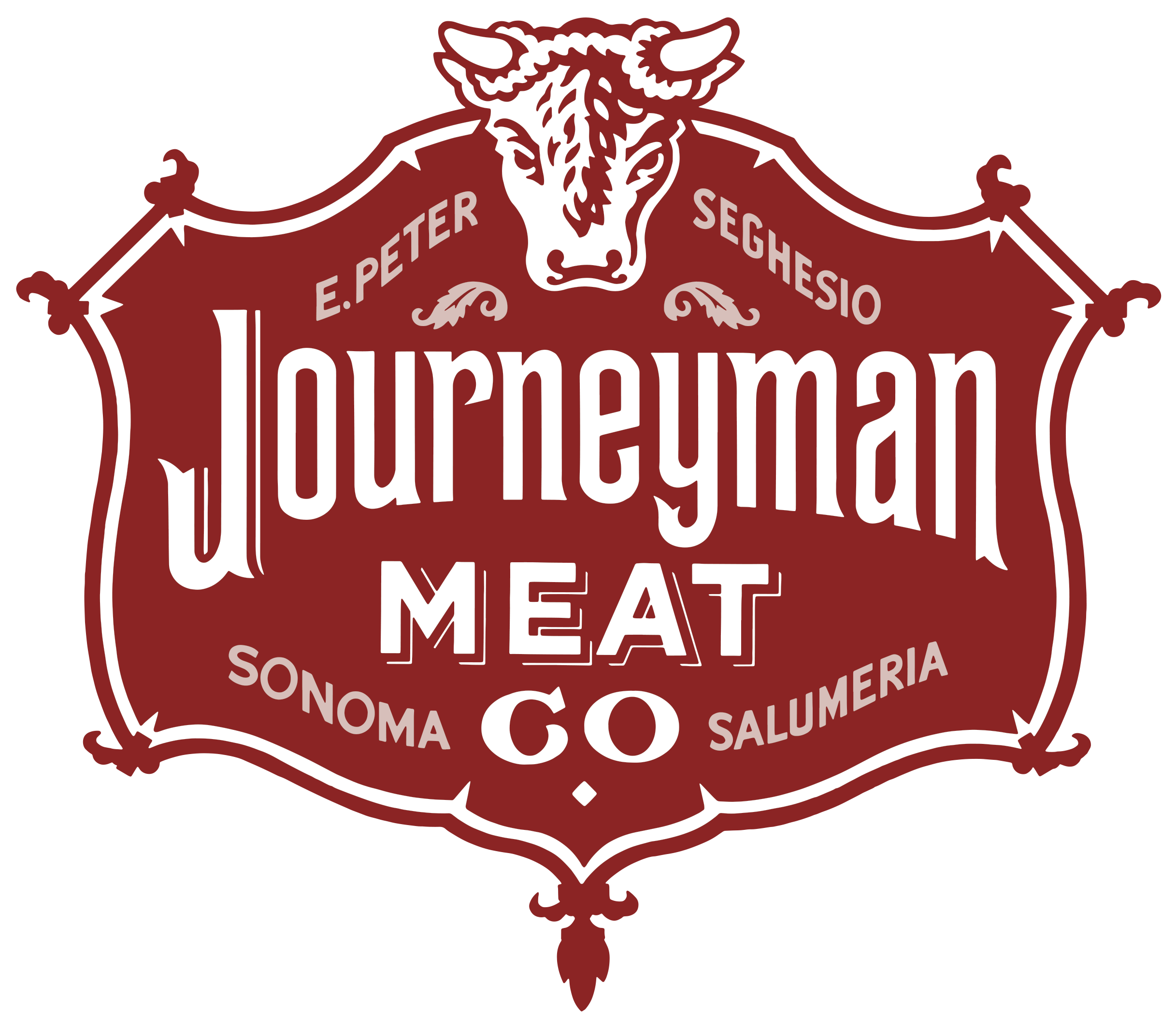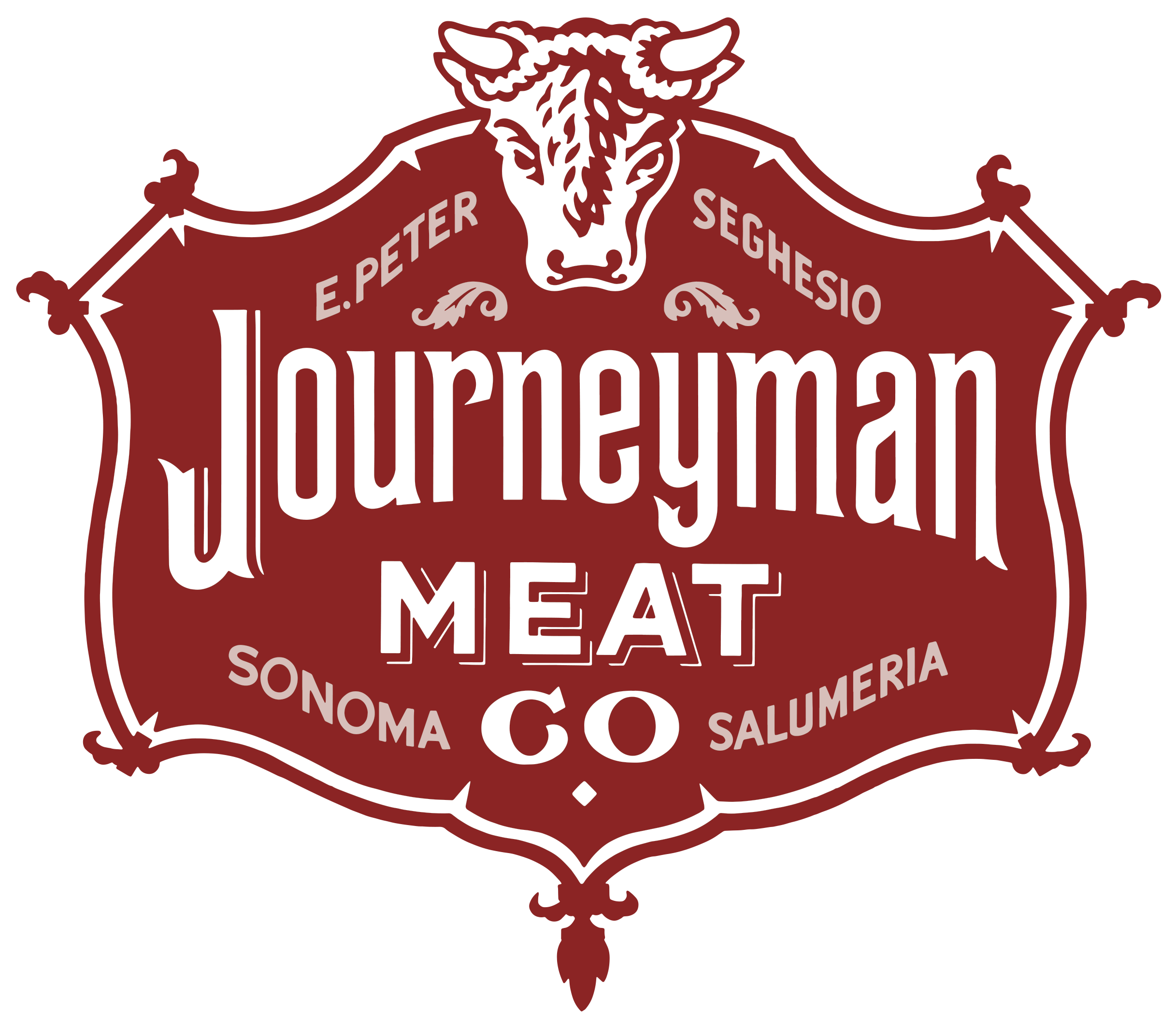 cut, cured & crafted by hand
Each of our traditional family recipes is handcrafted in our state-of-the-art USDA salumificio to ensure the highest quality standards.
Enjoy handcrafted salumi, sausages, and seasonal fare paired with local wines in our old-world butcher shop.
jour.ney.man – (n.) a European tradition dating to Medieval times, when traveling craftsmen traded their skill in exchange for hospitality.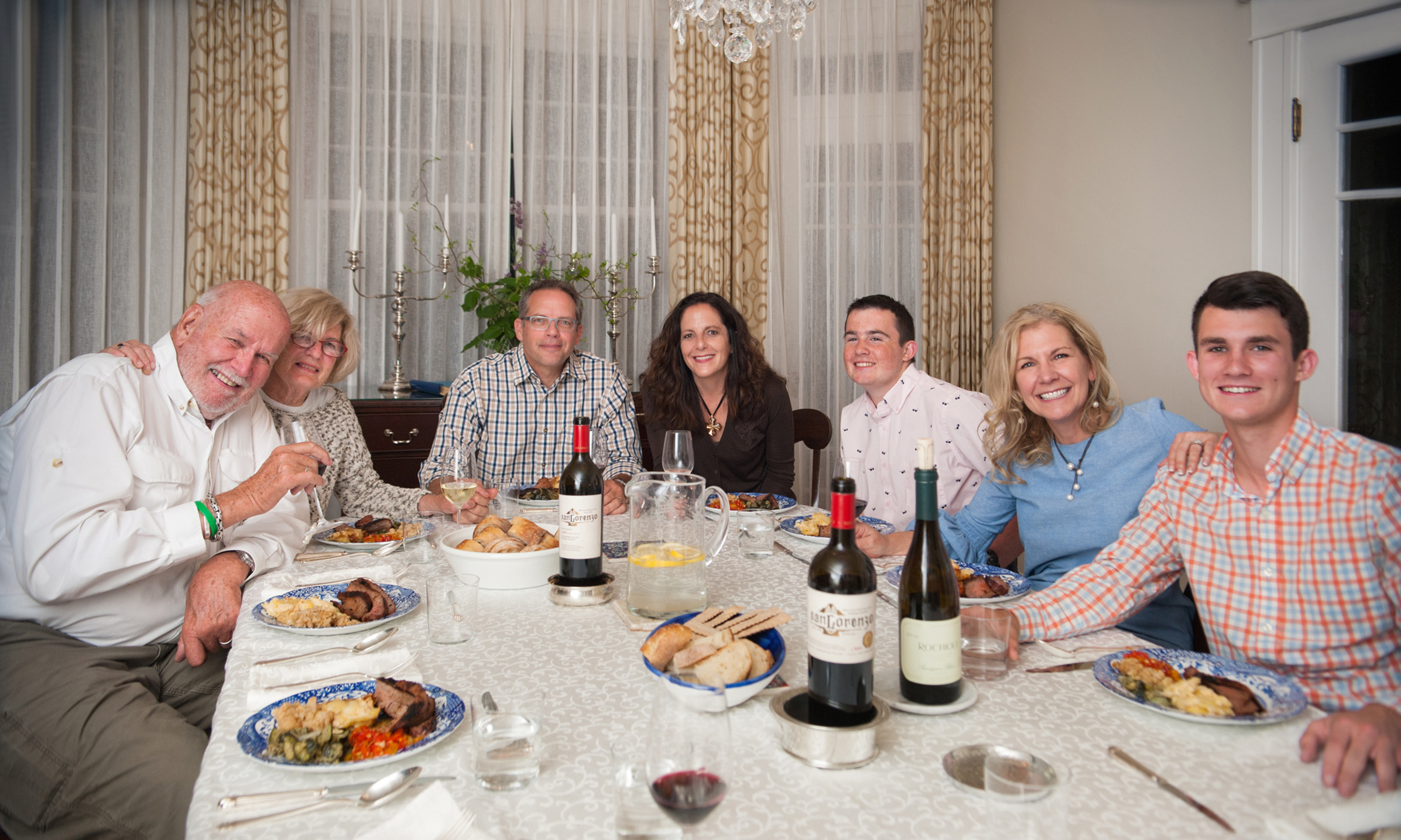 Acclaimed winemaker Pete Seghesio embraced another long standing family tradition, studied with Italian masters, and secured the best ingredients from local farms to create the most memorable tasting experience in wine country.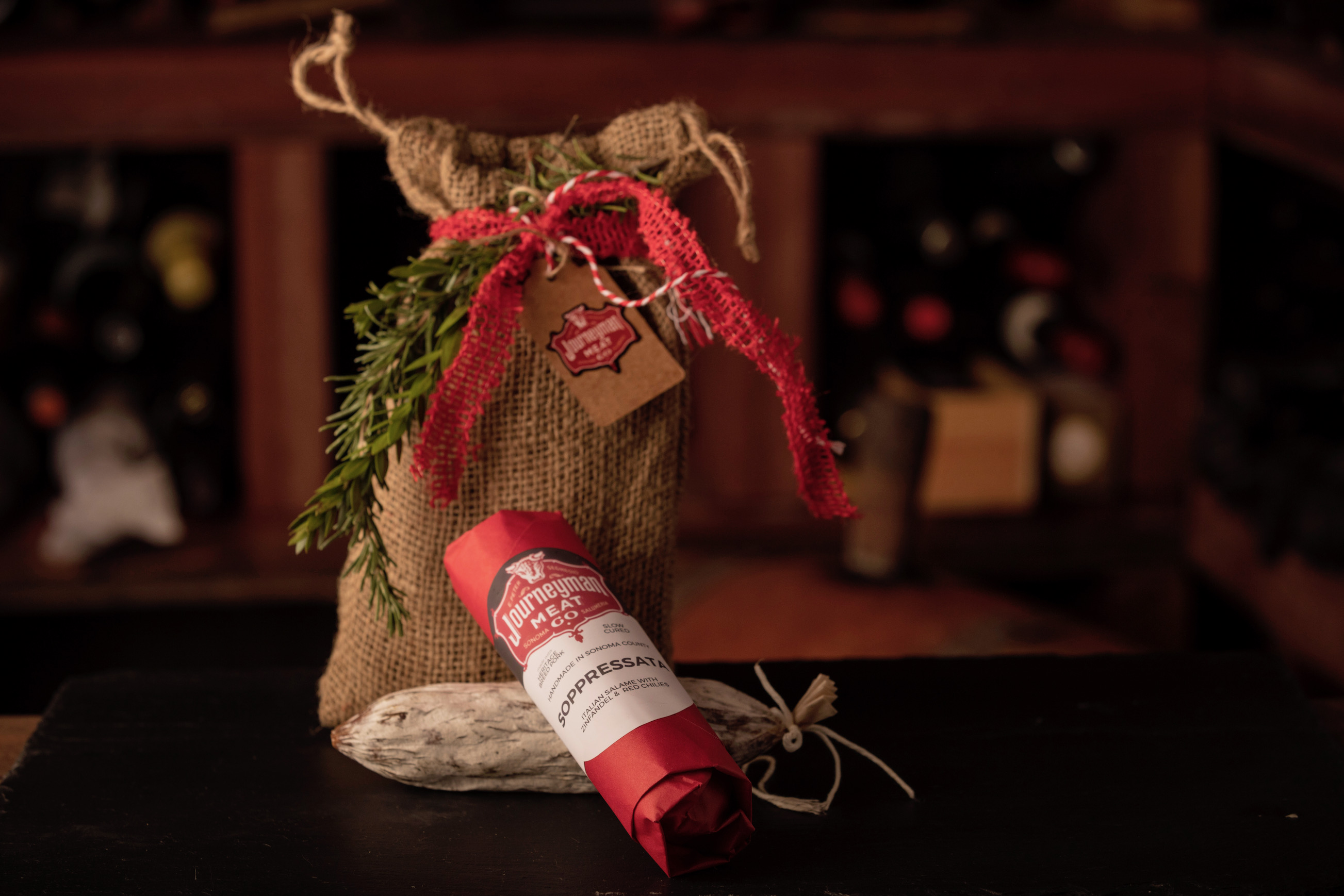 Named the BEST GIFT for FOODIES by 

   &  

magazine
recommended by NY Times
We created the Journeyman Meat Guild to deliver limited edition batches of our artisanal salumi to those who cherish it most. We hope that you will share our handcrafted salumi with your friends and family.