Acclaimed winemaker Pete Seghesio embraced another long standing family tradition, studied with Italian masters, and secured the best ingredients from local farms to create the most memorable tasting experience in wine country.
In the late 1800s, Peter Seghesio's grandparents emigrated from Italy and settled in Sonoma County. As lifelong farmers, they immediately recognized the promise of the land, and began two traditions that we still honor today: winemaking and crafting artisanal salumi, sausage, and cured meats.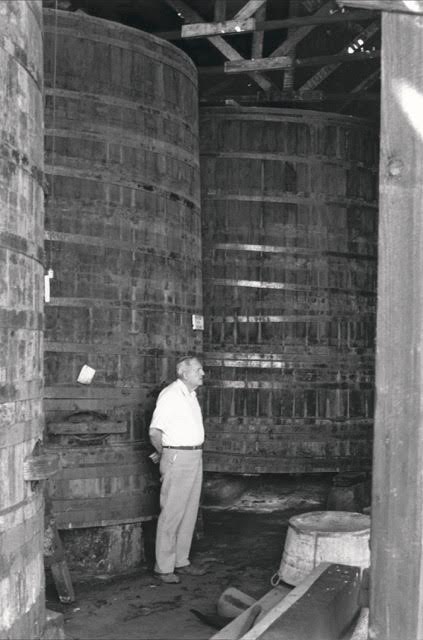 Growing up in the small town of Geyserville, dominated by Italians, Peter's favorite memory with his father was visiting Nando's deli where they would sample and buy "cold cuts." Pete Sr. always wanted young Peter to learn more this Italian craft.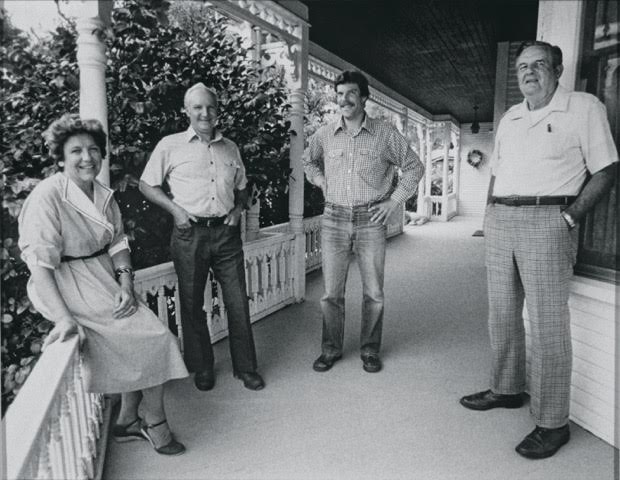 When Peter was only three years old, his father, Eugene "Pio" Seghesio, and his father's best friend, George Dominichelli, began teaching him how to craft sausage and cure meat. Pete learned how to harvest the farm-raised hogs to create fresh sausage, salumi, and other cured meats, carrying on a multi-generational tradition common among the area's Italian families. Handmade sausage and cured meats are a delicacy, but they began as sustenance to nourish farmers and their families through the winter.
In 1987, Peter took on the family business, Seghesio Family Vineyards. Under Pete's leadership, the hundred-year-old family winery quickly earned national accolades for the Zinfandel produced from the family's historic vineyards. In 1997, Pete and his wife, Cathy, brought a cherished family tradition to the winery: annual sausage making parties, where guests could handcraft meat custom-seasoned to pair perfectly with their favorite wine.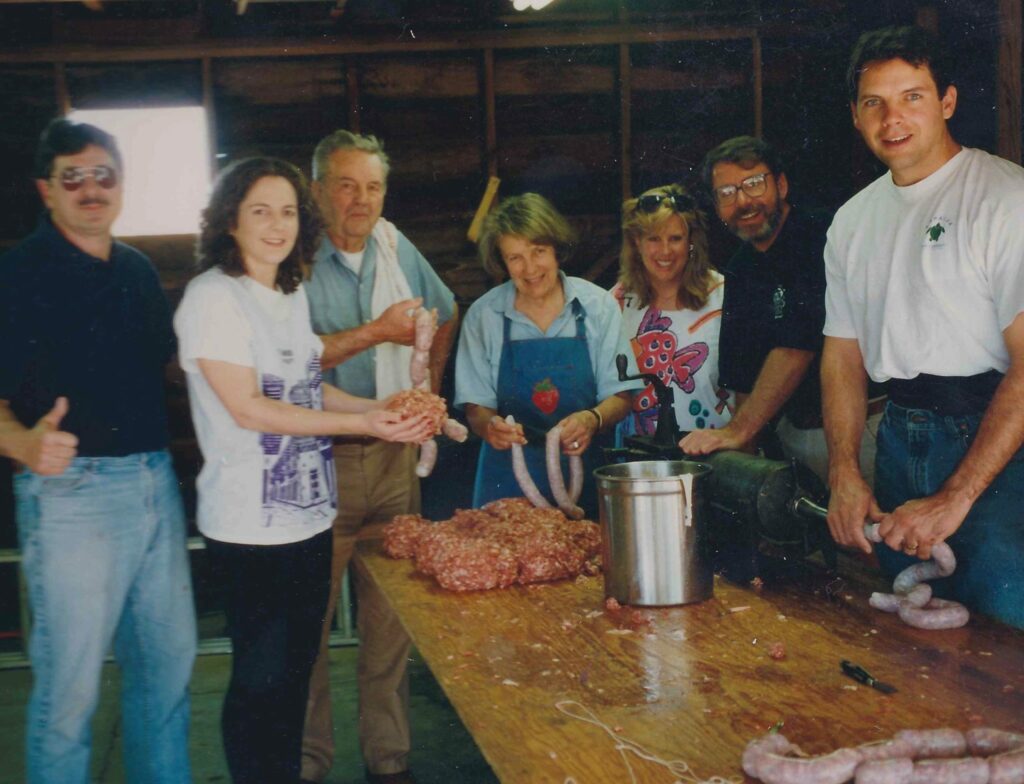 In 2011, the Seghesio family passed the company on to new hands in order to make room for a new legacy. Just one year later, Pete began drafting plans to open a business unlike any other in the country: a shop dedicated to crafting Italian-style meats with the same skill and attention that goes into producing wine. With the help of his wife, sister, aunt, and uncle, Journeyman Meat Co. was born.
In pursuit of the industry's greatest knowledge, Pete began traveling to Italy to study under world-famous butchers Dario Cecchini of Panzano and the Marini family of Florence. From these masters, Pete learned the art of Italian-style whole animal butchery.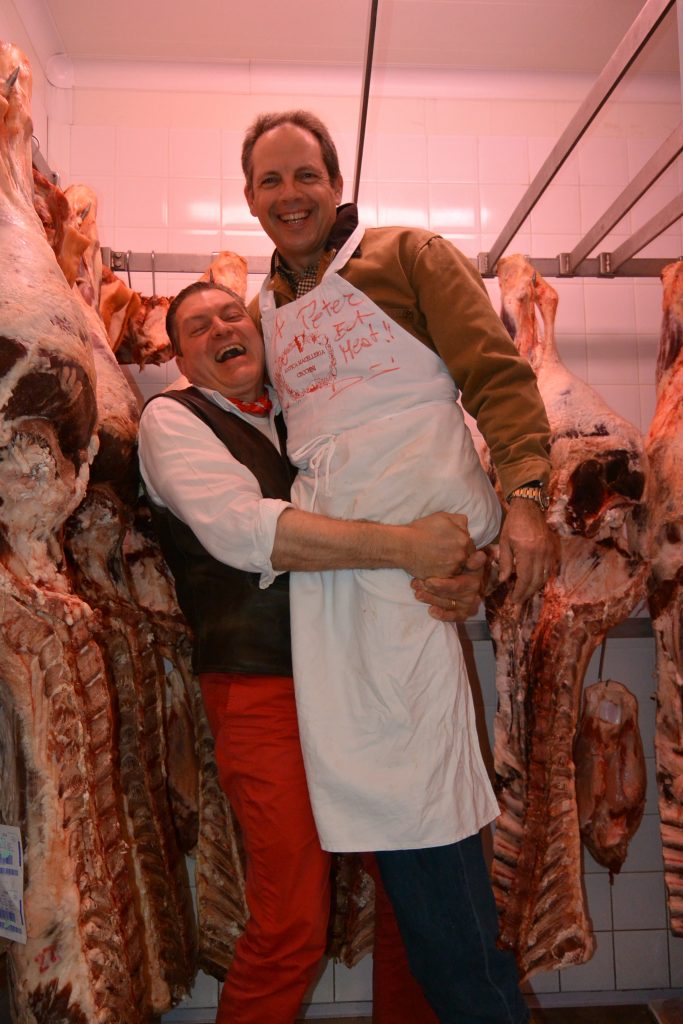 By combining traditions passed down through his family, techniques learned from the Italian greats, and seasonal ingredients harvested from local farms, Pete and the Journeyman Meat Company team strive to create the best products in one of the world's most bountiful culinary regions: Sonoma County.