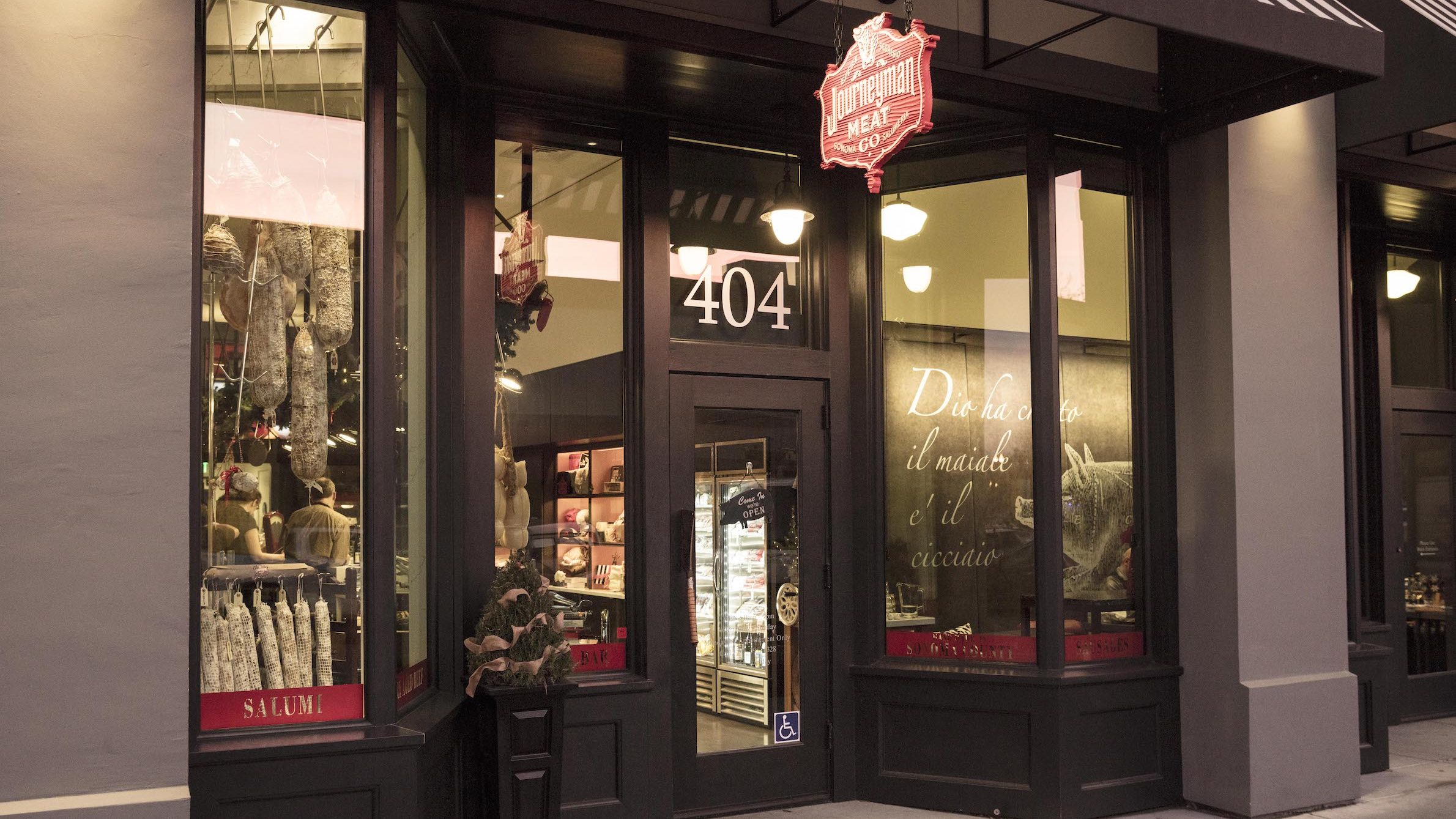 Leave Us a Message
Our Store
Journeyman Meat Co.
404 Center Street
Healdsburg, California 95448
General Inquiries: [email protected]
Wholesale Inquiries: [email protected]
Changes to your Salumi Club Membership are not accepted here and must be made directly to our Club Administrator at [email protected]
Media Inquiries: [email protected]
Store Hours
Wed – Sun 11am – 7pm
Mon 10am-5pm
Monday, menu limited to salumi boards and sandwich of the day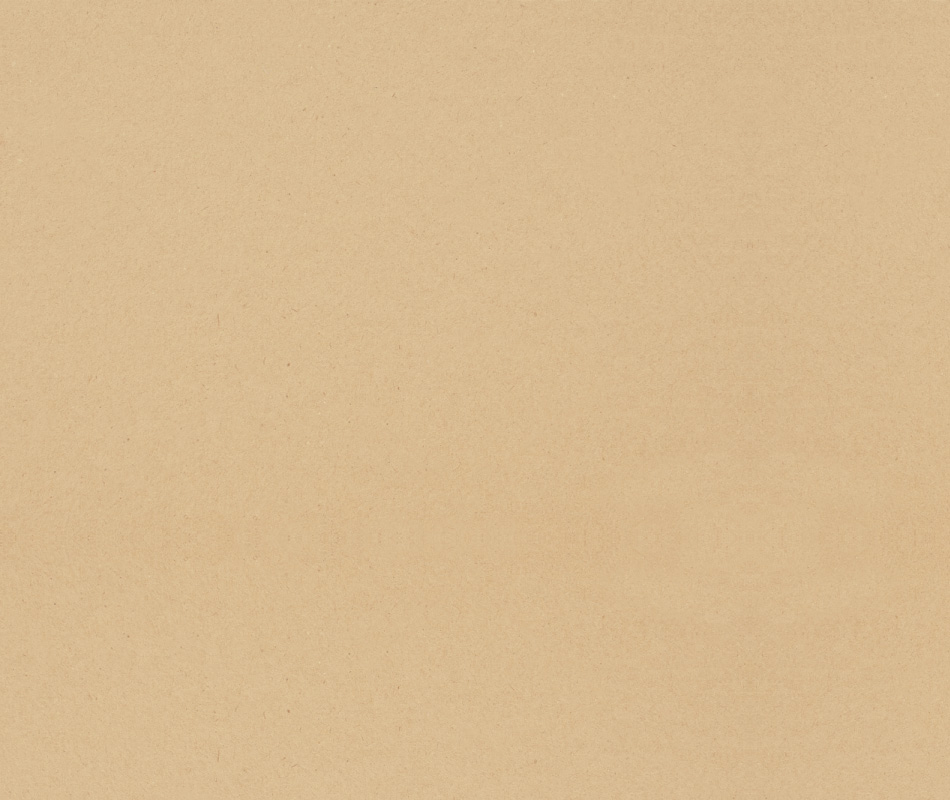 What makes Journeyman meats unique?
Crafting in a small artisanal facility rather than an industrial plant affords the opportunity to cure salumi colder and longer for maximum flavors.
Created by a family with 100 years of winemaking experience, almost all Journeyman salumi have wine as an ingredient.
What is the difference between salami and salumi?
Salami (salame, Italian) is singular and salumi is plural.
Do products contain gluten?
Our products are gluten-free.
Do products contain nitrates?
Nitrates/Nitrites are salts traditionally used to cure meats and prevent harmful bacteria. We only use traditional nitrates to ensure the highest-quality, best tasting products.
How long will my salumi last?
Salumi does not have an expiration date…it will not "go bad." It does have a best by date because we find that the product retains its optimal moisture and flavor within a certain time period. We suggest consuming within a year.
How do I care for my salumi?
Our salumi is cryo-vac'd at their peak for travel and to protect them from drying. Refrigeration is best but not necessary.
Slice as thinly as possible for best flavor. Once opened, and if not consumed in one sitting, wrap tightly in butcher paper or plastic wrap to avoid exposure to air.
How is the salumi shipped?
Our salumi is shipped directly from the source in Sonoma County, CA via USPS so it arrives right to your door or PO Box. Packages that need temperature control are shipped UPS.