As with our craft, the Journeyman Meat Co. team merges art with science.
Journeyman is led by 4th generation winemaker and salumist, Peter Seghesio, production by meat scientist Trent Viau, salumi club and shop by Cathy Seghesio, wholesale sales by Michael Manson with Megan Warlick, and CFO Krieg Brown. Our talented butchers and cooks at the shop combine with the hospitality team to create one of wine country's best experiences!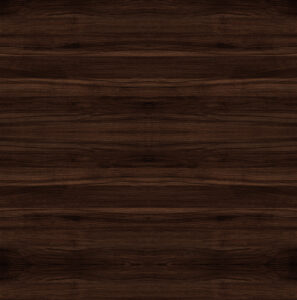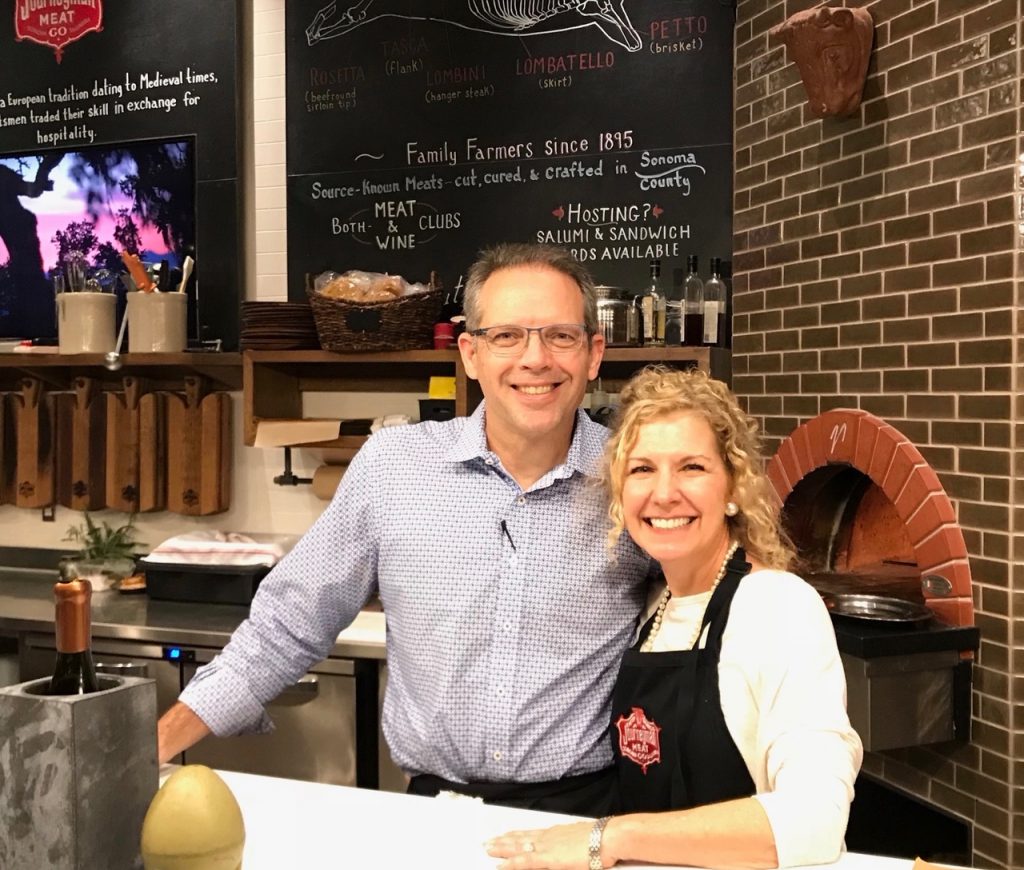 Pete & Cathy Seghesio
Founders
After an amazingly successful career in the wine industry this husband & wife team embraced a second century-old family tradition and opened Journeyman Meats to offer a true home-grown, old-world food & wine experience in Healdsburg.
Butcher & Culinary Team
Our skilled butchers, cooks and comedians have the perfect meal, cooking instructions, or jokes to make your visit 5-star!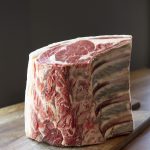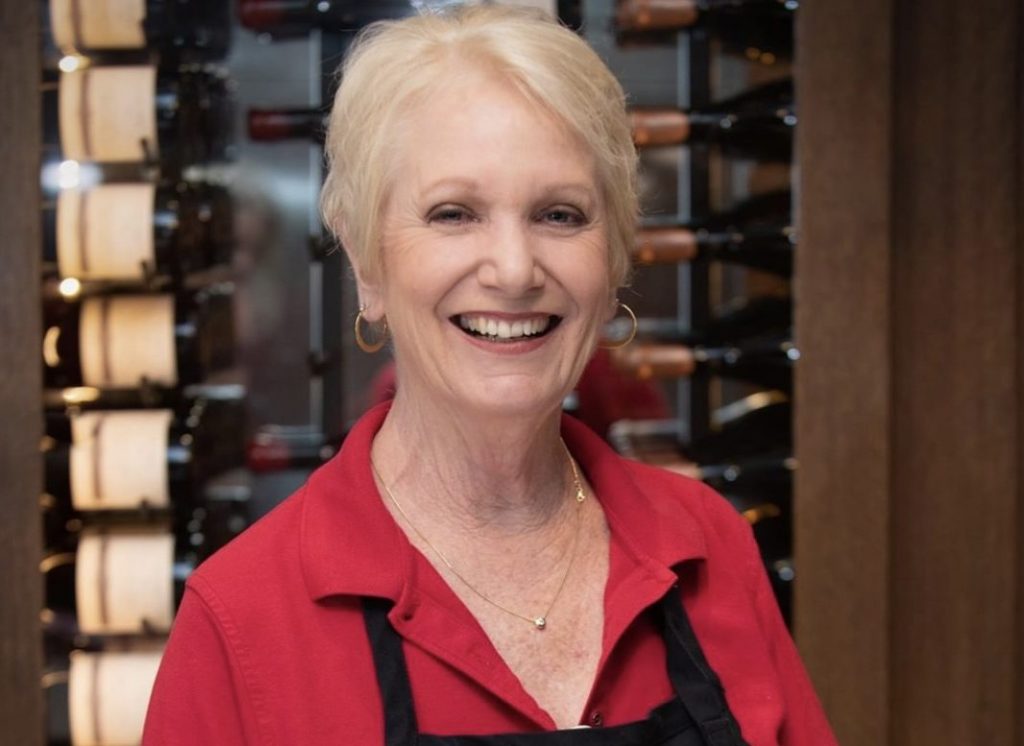 Hospitality Team
Our team of locals led by the unofficial mayor of Healdsburg, Linda Cook Sproul, will ensure a great visit to our salumeria in Healdsburg.
Trent Vaiu
Trent manages all production guiding our craft, team, compliance, and food safety practices.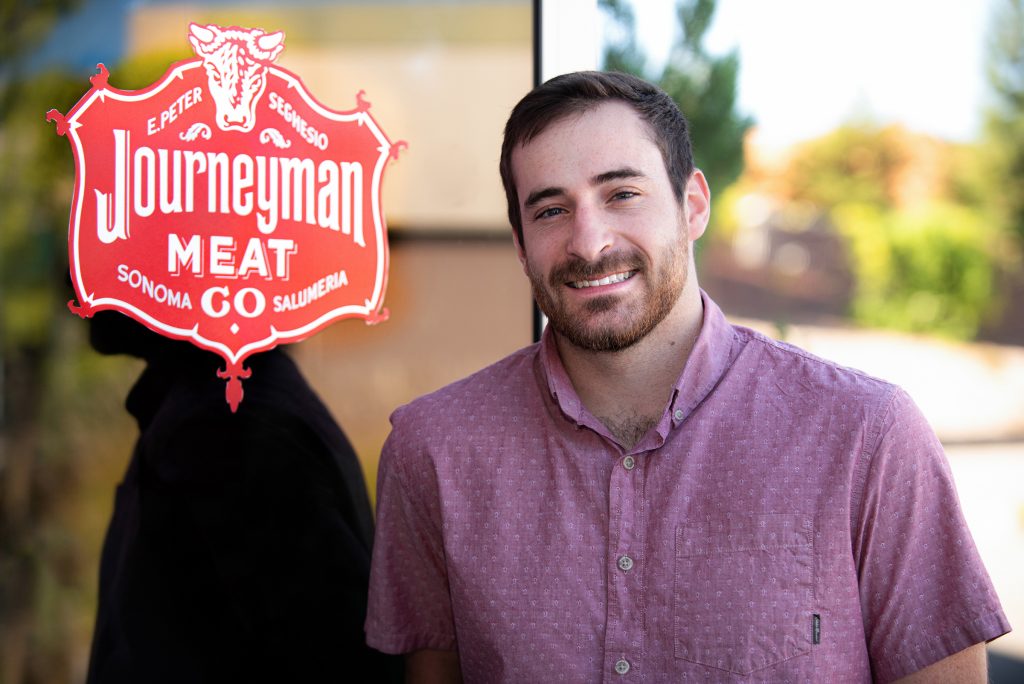 The Backbone
Our team of amazingly talented folks who ensure all of our handcrafted products make it to your table.
The Makers
Our team of craftsmen who make the magic happen from butchers to packaging!