Our Advanced Recipe Tasting Club, the 5th ART, delivers Limited Edition (club only) recipes to you Quarterly along with one of our classics.
As Journeyman, we are always researching and working with chefs and wineries on new recipes.
During one of our apprentice trips to Italy, we were touring Florence's famed Academia when the tour guide learned of our new salumi adventure. She squealed and told us that the much-revered art patron, Lorenzo de' Medici so adored cured meats, he called them "The 5th Art!"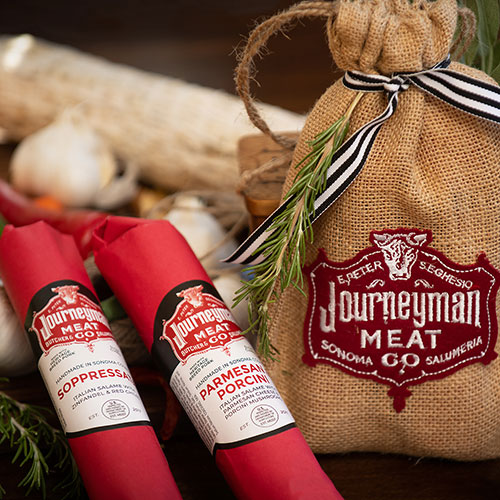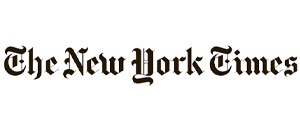 "Recommended"
The New York Times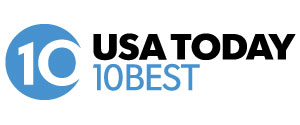 "Best Gift for Foodies"
USA Today – 10 Best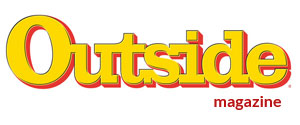 "Best Gift for Foodies"
Outside Magazine
TO JOIN:
Existing Customers will LOG IN | New Customers will REGISTER
As a club member, you will receive: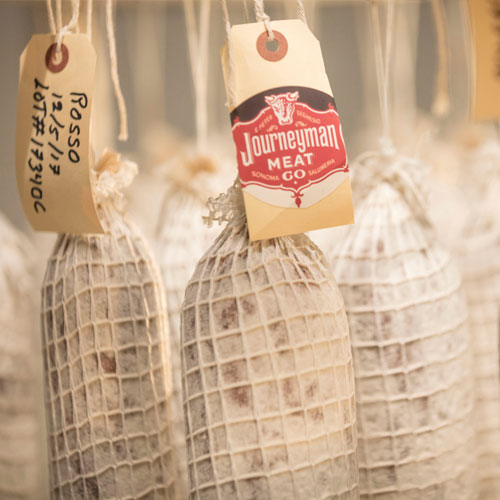 QUARTERLY SALUMI SHIPMENTS OF TWO LIMITED EDITION SALUMI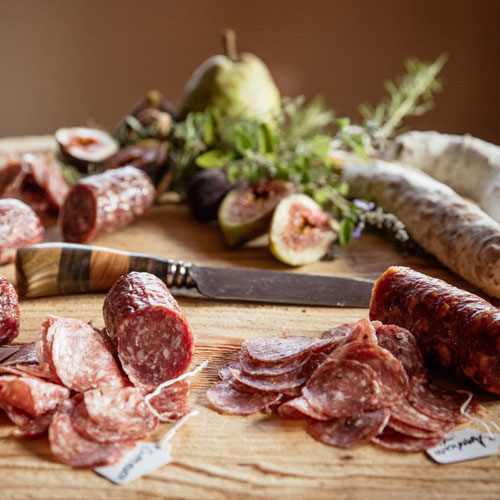 20% SAVINGS
ON ALL SALUMI & BACON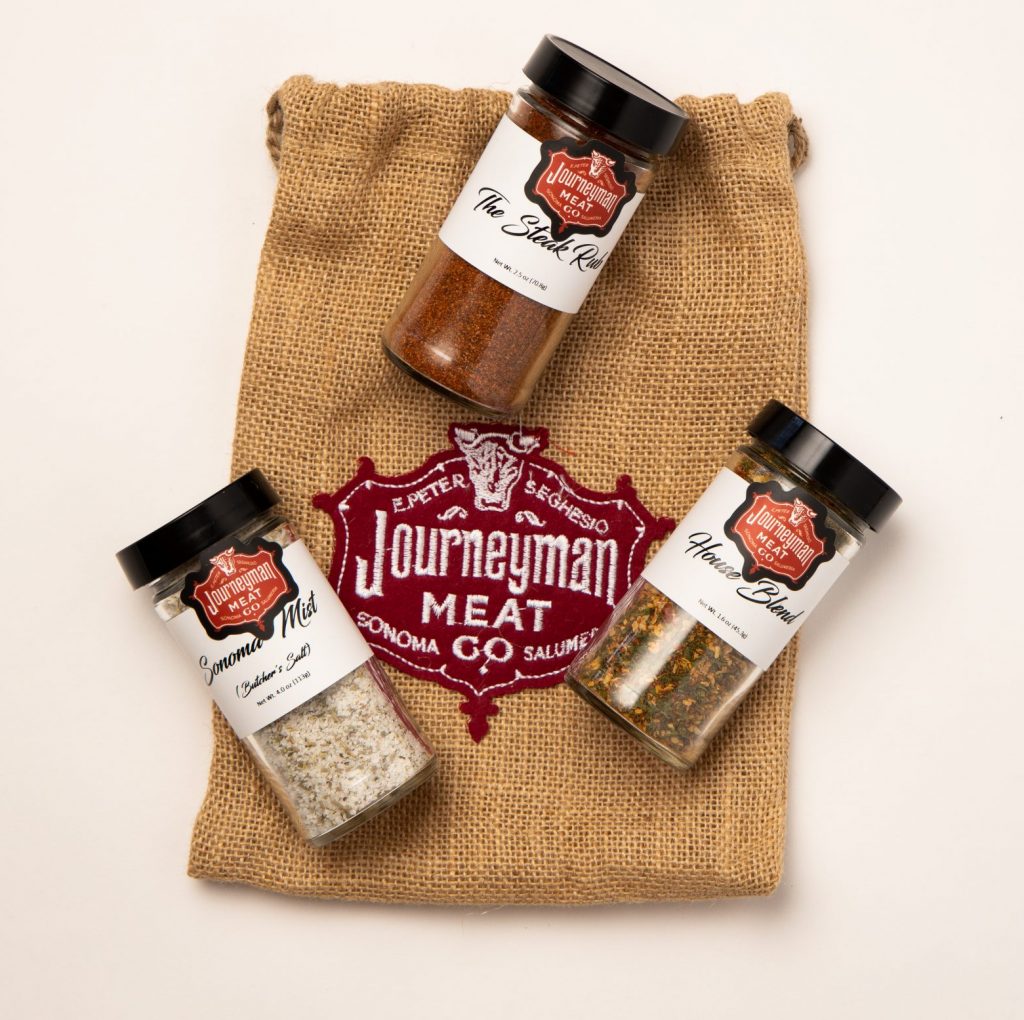 SPECIAL PRICING ON
GIFT SETS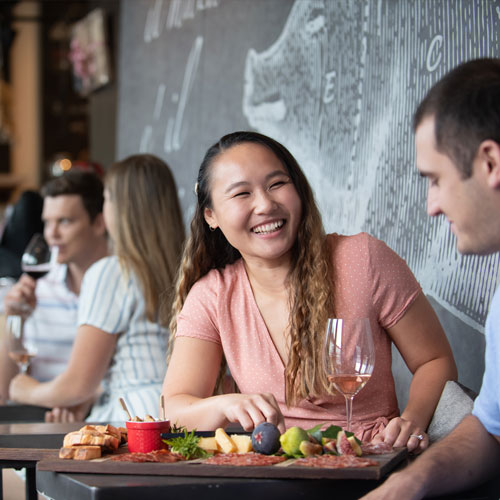 EXCLUSIVE ACCESS TO CARNI-val
OUR GUILD'S ANNUAL PARTY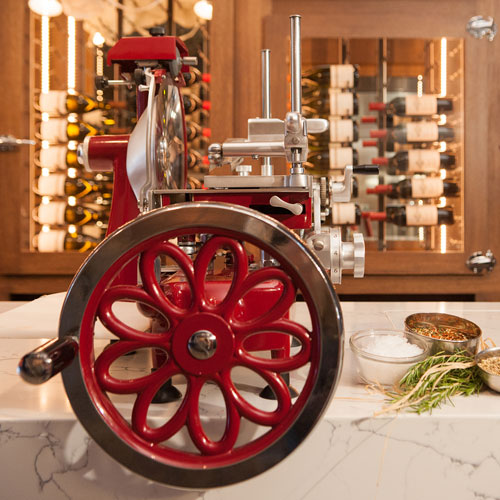 ACCESS TO OUR ANNUAL HOLIDAY
SAUSAGE MAKING PARTY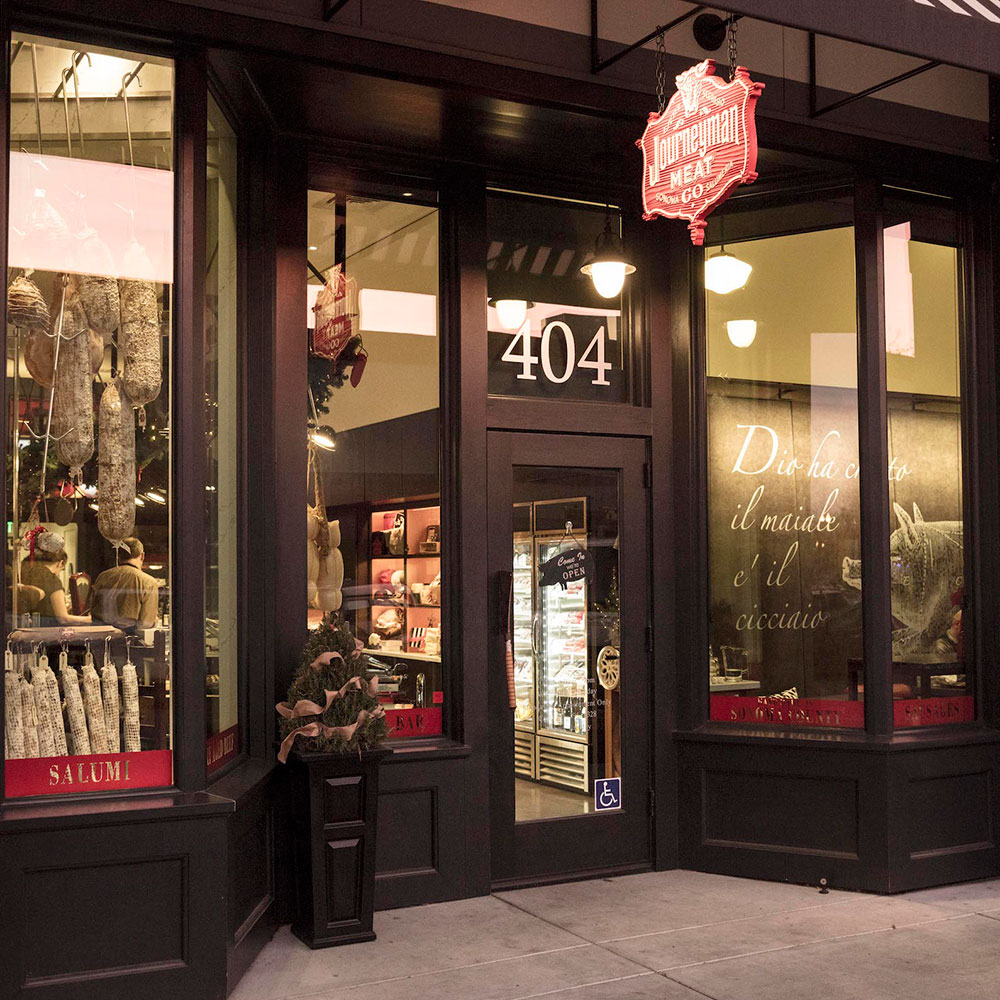 ACCESS TO THE ANNUAL BACON BRUNCH & BI-ANNUAL BACON OFFER
TO JOIN:
Existing Customers will LOG IN | New Customers will REGISTER
Share the Love, Give a Gift Membership
You may purchase a one-year membership to be either shipped or picked up from our Healdsburg storefront. Any questions or difficulties, call us at 707/894-8479 or email us at info@journeymanmeat.com.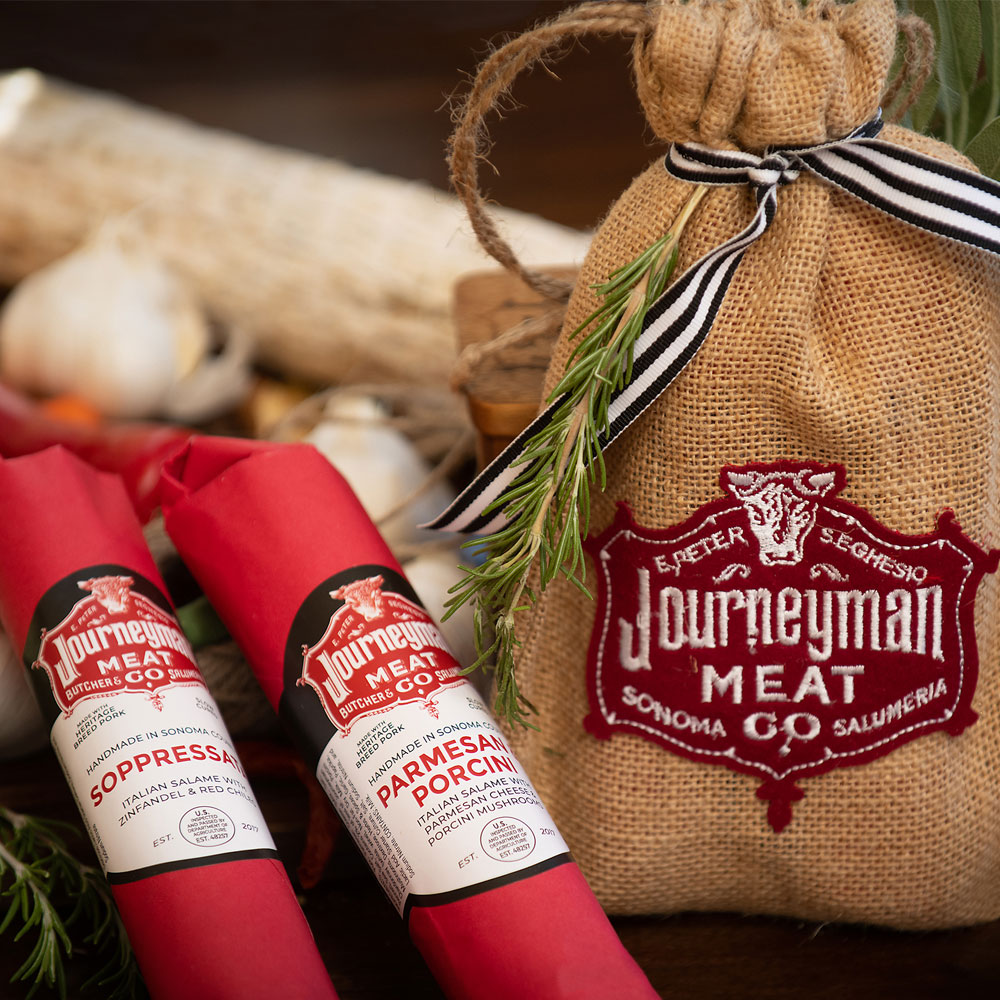 SALUMI CLUB, ONE YEAR GIFT MEMBERSHIP
SHIPPING INCLUDED: $148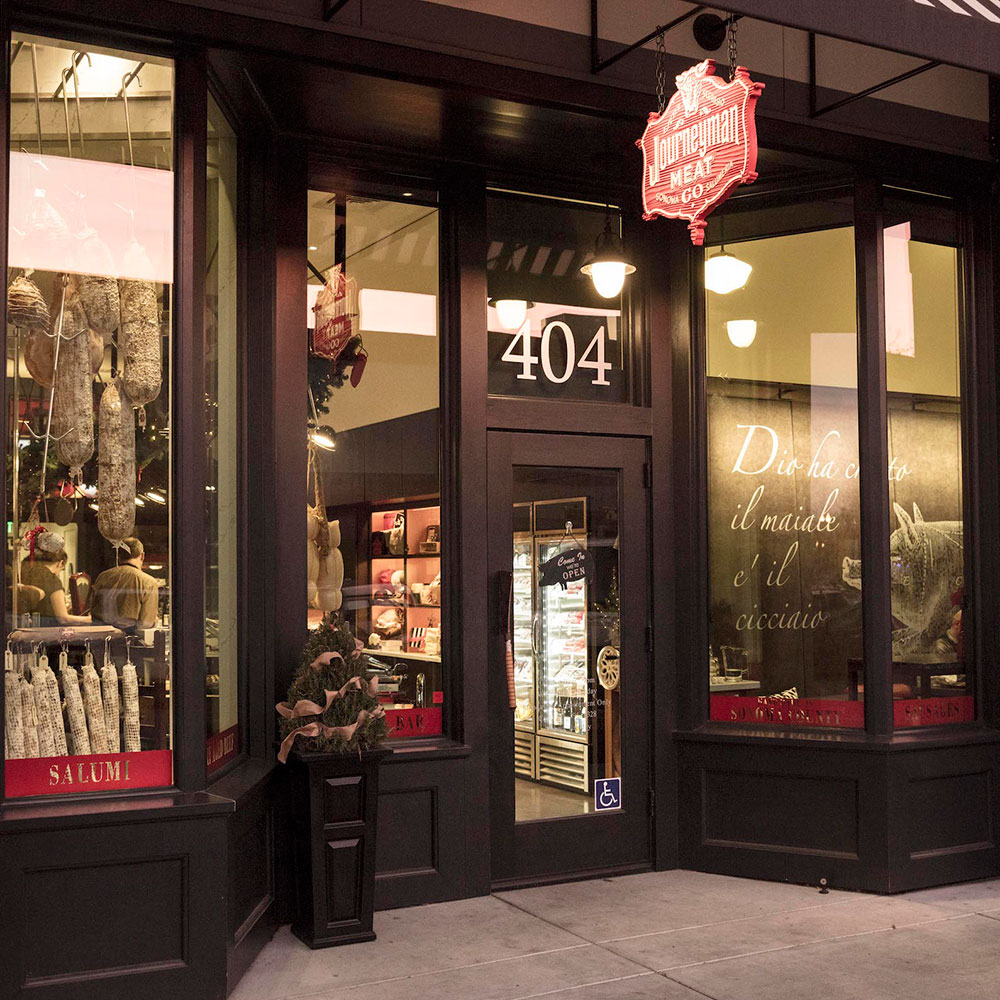 SALUMI CLUB, ONE YEAR GIFT MEMBERSHIP
WILL CALL IN HEALDSBURG: $108
Opportunities to MEAT UP:
Thursday, Oct 20th 5-8 PM: Join our founder, Pete Seghesio and Rich Aurilia of Red Stitch wines for a fun pairing at Mission Bay Wine & Cheese. Contact Mission Bay for reservations.
Thursday, Nov 17th: Join founders Pete & Cathy Seghesio as they host a Zoom pairing with dear friend Kim Wallace of Dry Creek Vineyard in honor of Dry Creek's 50th Anniversary! Order the 4 Dry Creek Zins and the 3 JOURNEYMAN Salumi, invite friends to join, and kick off the holidays with this fun event!
Saturday, Dec 3rd: Our favorite Club event of the year…Holiday Sausage Making Class! Roll up your sleeves and jump in! Or, come for the banter and Truffle Risotto. Club Members even leave with sausage! 3 sessions: 10am, 1pm (sold out), 4pm. Members, email us to reserve your spot. Not a member yet? Well, come on! Join here.